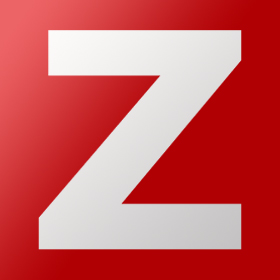 Zhang Ning -Zhang Ning networks created by the first Chinese person sharing portal. The main purpose of the Internet is concerned, concerned about the Internet happened, speculation, sensational, exciting, silent, boring, ignorant, helpless … … In short you 100 percent on the Internet to find what you want here!
About Blog Master
Perhaps to see here, do you not feel in doubt:Which is  a  Blog master in the end ?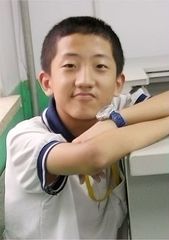 Do not find it strange that Bo master – that is me, and Zhang Ning network's founder, has been "profound" concern about the Internet, unlike my other classmates, I was not concerned about anything like the game, but concerned about the kinds of IT events, web site SEO, Site News, most recently, certain aspects of e-commerce with immense interest, of course, can not be involved in the ~ O (∩ _ ∩) O
After a 90-my personality is indispensable. ZNing ~ is my name on the Internet, a network, in addition to zhn038, zhn037 also my screen name (QQ nickname is not the case, temporary confidentiality, Hei hei), we can all look at search, but search "Zhang Ning net "to the information found quite a lot of this is not to promote website, Hei hei.
Hope you can find they have to, and also welcome your continued support!
(Google translation of this paper, if have some errors please understand)